G&D Tank and Trailer specializes in customizing your equipment for any application. G&D will assist you in all phases of your project including design, installation commissioning and follow-up servicing for any application.
Here are some of the custom projects G&D has completed.

This barrel section was removed from a multicompartment tank and the tank was extended with a new section for a larger capacity. Truck frame extended to suit new custom tank built buy G&D. Tank and pumping system installed on truck.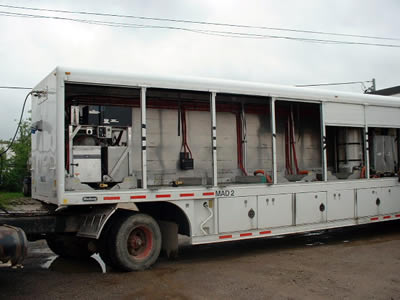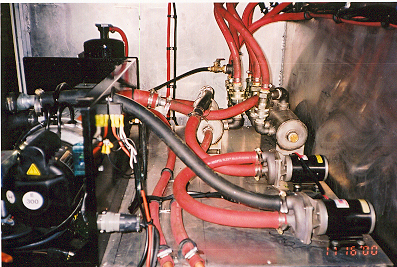 Design, fabricate and install self-contained heat system in 2000-tote trailer


1987 Fruehauf 5 comp MC307SS Insulate and skin trailer.
Fabricate and install bottom cabinet. Install meters pumps and hose reels in cabinet.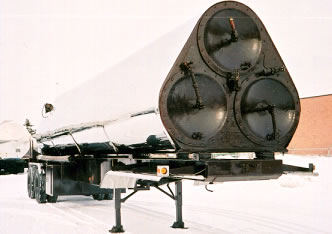 Rebuild and install stainless steel skin on grease trailer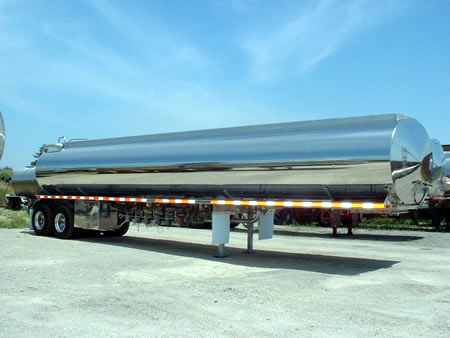 Insulate and skin trailer. Install pumping system on trailer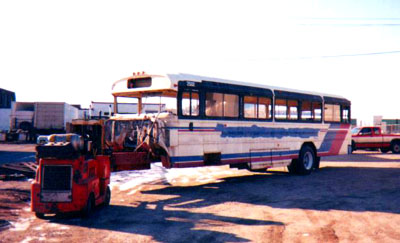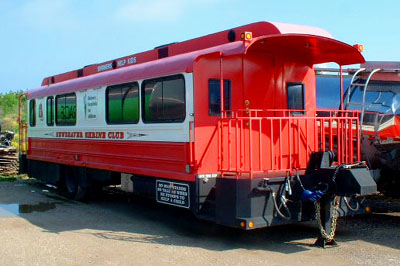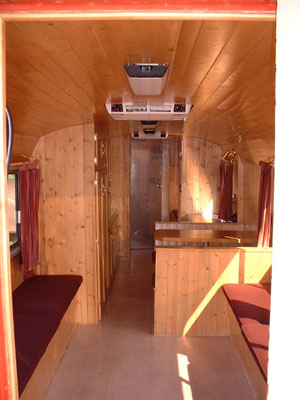 Coming Soon to a Parade Near You!
G&D will even work on your very special projects. In 2000 we converted a 1979 school bus into a parade float resembling a vintage rail car.
If you have questions about any of the projects listed above please feel free to call us.